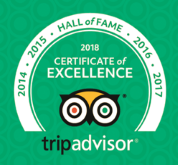 Gatlinburg Wedding Chapel Reviews
If you had a wedding with us, please submit your comments below. Your personal information will not be shared with any other organization and will be kept confidential.
You may leave your own comments about your wedding at the BOTTOM of the page.
Anonymous submissions that cannot be identified and verified as legitimate clients are discarded. All submissions require approval by management and may have grammar errors corrected. Posting of comments on this page is at Wedding Chapel at Honeymoon Hills discretion. We look forward to hearing from you!